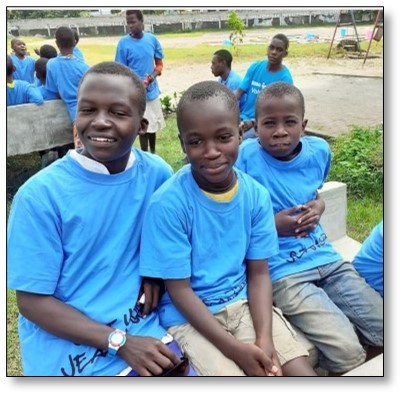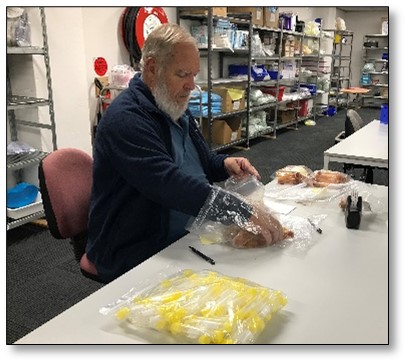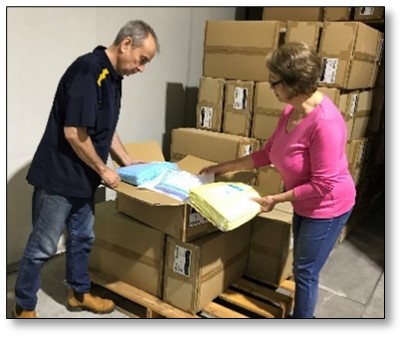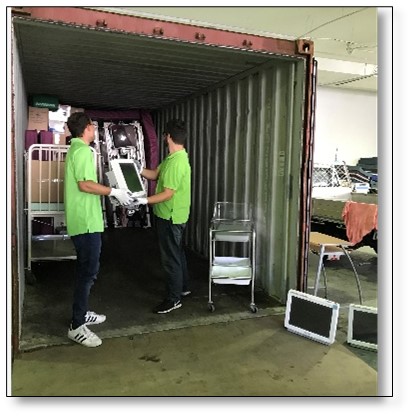 MediShare offers two ways: Through shipping containers or pallets that are shipped internationally, or hand-carry orders for people who are going on medical mission trips. Hand carry items are ordered before travel and picked up from our facility in Castle Hill NSW.
The first step is to complete a goods application. Once MediShare processes the application, contact will be made to discuss the application, funding and timeline then a shipping and handling fee quote will be provided.
Final contents are confirmed by MediShare and the customer, an invoice is created, and once paid the goods are prepared ready for shipment.
Serving people in need combats the impact of poor healthcare on families and communities and providing an effective and sustainable health care system ensures quality health outcomes for their communities