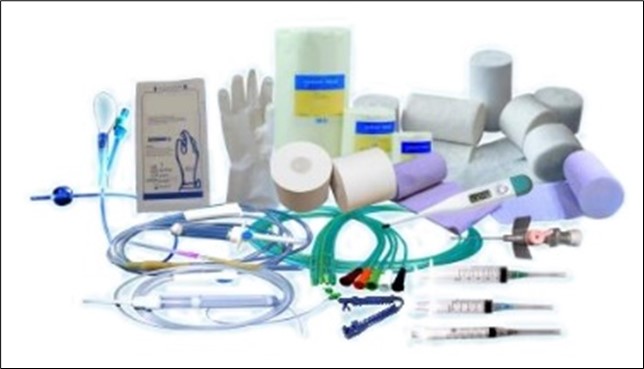 MediShare, an activity of Rotary Australia World Community Service Ltd. is a Medical Surplus Recovery Organisation accredited with MedSurplus Alliance, a program of the Task Force for Global Health.
Working within the guidelines of the World Health Organisation our focus is to enhance the infrastructure of health systems in disadvantaged communities. MediShare works with recipients in identifying their specific needs making a positive impact on the delivery of health care for their communities.
Recognising the changing face of medical donations and building on the past successes of Rotary Australia's equipment repurposing activities, MediShare was established in 2020 as a national activity, managed by a group of committed Rotarians and volunteers, to focus on and appreciate the health and cultural requirements of developing Pacific nations. By adopting the systems and structures required by Australian and neighbouring governments, corporate entities and world organisations, MediShare has quickly grown to be globally recognised and is realising the major strategic opportunities in facilitating the recovery of surplus medical items to all developing nations.
MediShare now partners with the global clinical trial community, medical suppliers and government and private health institutions in transforming the recovery and repurposing of surplus medical items into an important, cost-saving, specialised environmental sustainability program.
Rotary Australia World Community Service Ltd. is registered as a charity with the ACNC and is a public company by limited guarantee, under the Corporations Act 2001 with Australian Security and Investment Commission and has been approved from the Australian Taxation Office for Deductable Gift Recipient status.